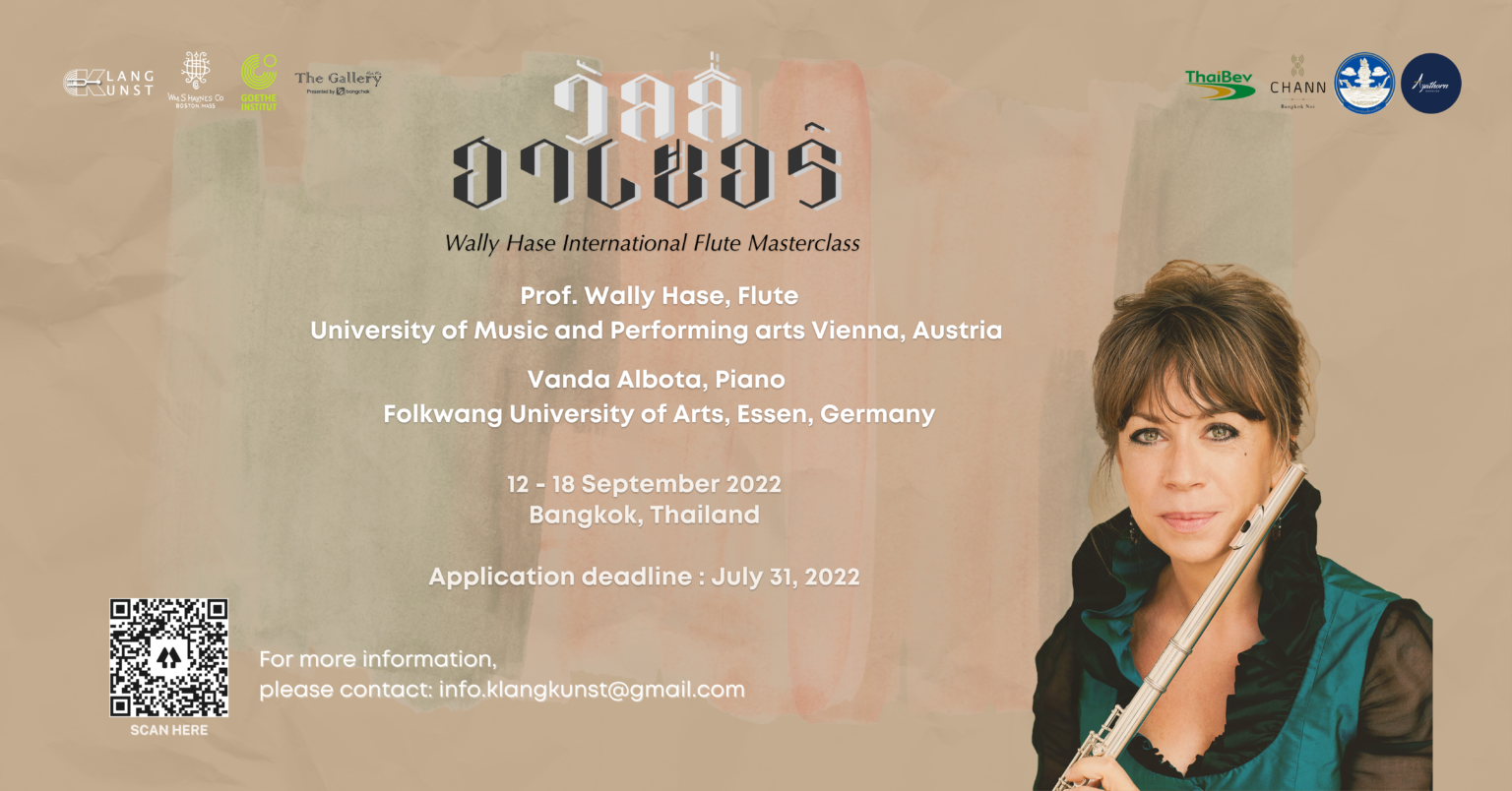 Wally Hase International Flute Masterclass
Date : 12-18 September 2022
Prof. Wally Hase, Flute Professor at the University of Music and Performing Arts, Vienna, Austria
Vanda Albota, Collaborative Piano Lecturer at University of Arts, Essen, Germany
A full-week-long Masterclasses will be held by Prof. Wally Hase and Vanda Albota, involving at least 3 hours (4×45 minutes/session) per week per student.
Repertoires are free of choices.
Masterclass Content
Active Participant:
(Overnight stay is compulsory.)
– Daily individual lesson with Prof.Wally Hase and Vanda Albota (45 Minutes)
– Group lessons
– Participate in Participant's Concert at Goethe Saal, Goethe-Institut Thailand
– Full Accommodations
– Free ticket for Frühlingsklänge & Opernparaphrasen Concert
Passive Participant :
All-day classes observation
Course Language: English and German
Locations: CHANN Bangkok-Noi
https://www.facebook.com/ChannBangkokNoi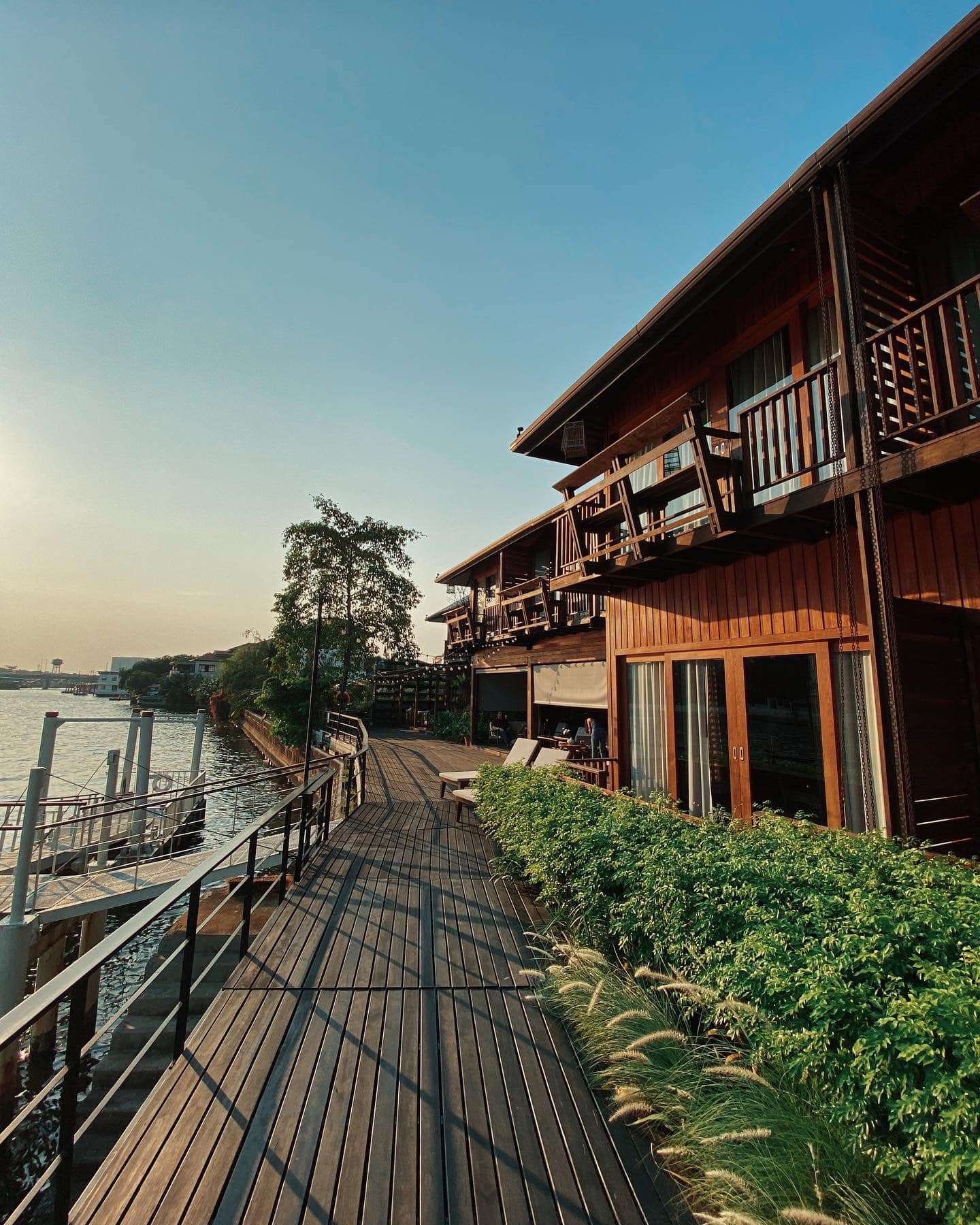 Fees:
Registration fees for Active Participants: 1,500 THB
(The deposit will be deducted fully from the course fees. However, if the applicant did not get selected to participate as an active participant, the deposit will be fully refunded.)
Course fees for Active participants: 15,000 THB
Accommodations fees: 3,900 THB (Full Accomodations, including meals)
Course fees for Passive participants: 500 THB per day
(By interest, Overnight stay is possible)
Application
Active Participant
Submit the following documents to info.klangkunst@gmail.com
Curriculum Vitae (PDF)
Proof of payment (Application Fees)
Youtube Video Link: Performance Video not longer than 10 Minutes. Applicants must be clearly seen in the video. No editing is allowed.
Passive Participant
Walk-in is possible. Rapid Test (ATK) will be performed before entering the masterclass.
For Overnight stay, please write an Email to inform us at info.klangkunst@gmail.com
Application deadline: 31 July 2022
---
Meet our Professors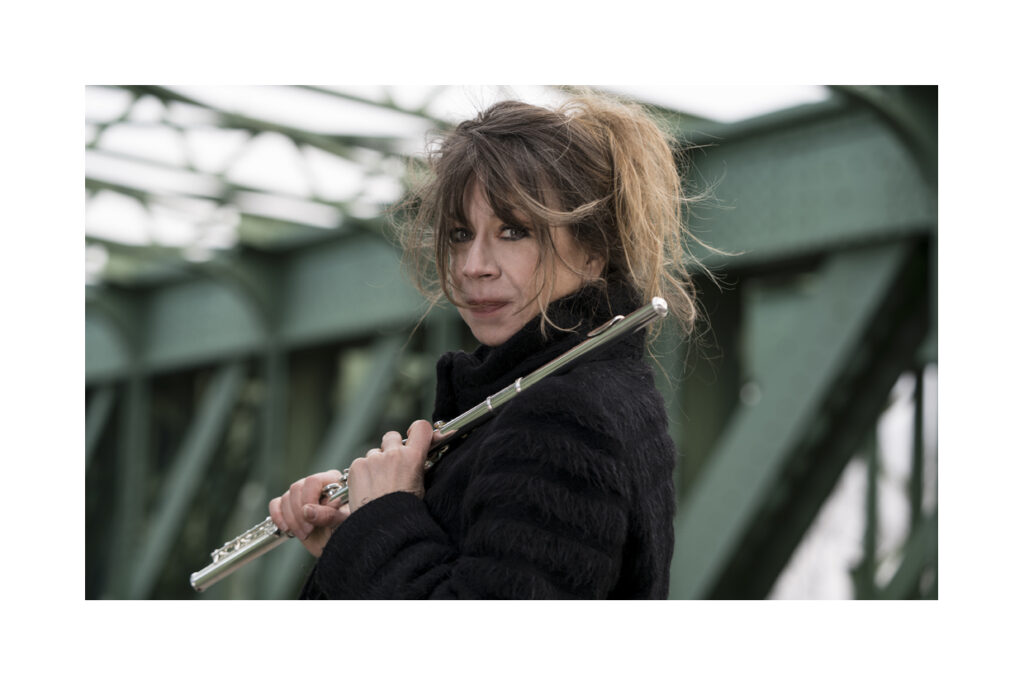 Wally Hase
Even before completing her studies with Prof. Jean-Claude Gérard and Prof. Aurèle Nicolet, Wally Hase became principal flutist of the Staatskapelle Weimar at the age of 22, a position she held until 2009.
In 2000, Wally Hase was appointed full professor of flute at the University of Music FRANZ LISZT Weimar. From 2014 to 2018, she also held a visiting professorship at the University of Music Krakow. Since October 2018, Wally Hase has been Univ. Professor of Flute at the University of Music and Performing Arts Vienna.
She continues her orchestral activities as a solo flutist with the Camerata Salzburg, the Cappella Andrea Barca, conducted by Sir András Schiff, the Staatskapelle Dresden, and the SWR and WDR Symphony Orchestras, among others.
Wally Hase has a rich concert life with recitals, solo concerts, as well as chamber music and gives master classes in Europe, Australia, Asia, and South America. Numerous recordings with various radio stations, CD recordings with solo and chamber music, and an international jury activity complete the picture of her musical activities.
Wally Hase is Haynes's Artist and plays on a silver flute by Wm.S.Haynes/Boston.
---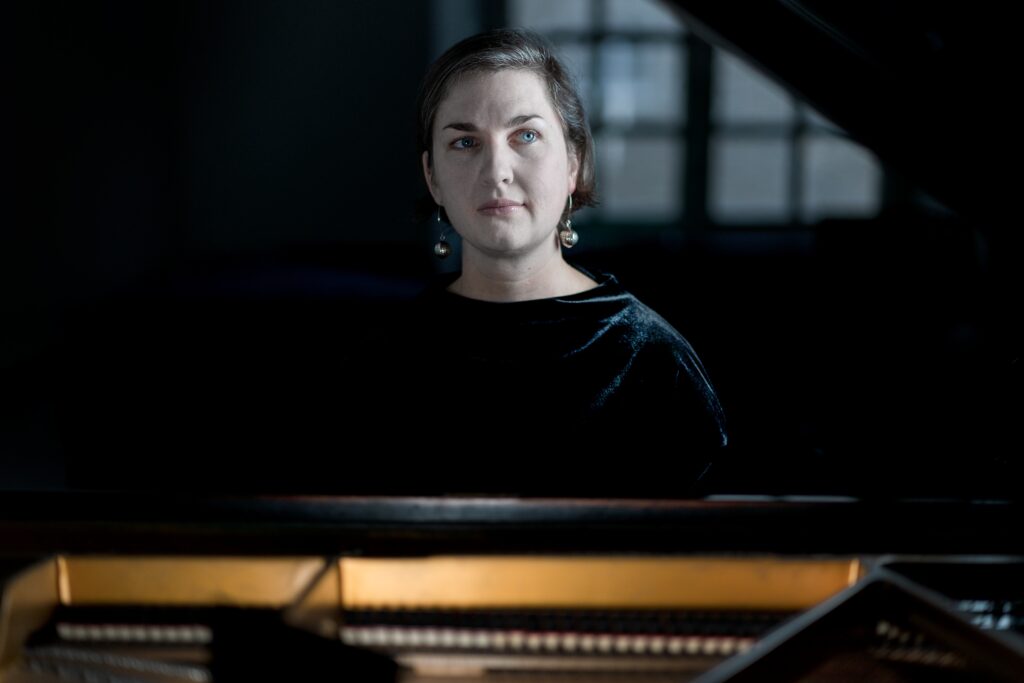 Vanda Albota
The pianist Vanda Albota was born in Romania and received her first musical training in her home country. She continued her studies in Weimar, where she graduated from the Konzertexamen with a scholarship from Konrad-Adenauer-Foundation and the DAAD. After that, she continued her education of historical keyboard instruments in Berlin and completed her Konzertexamen. She also received lessons and suggestions from musicians such as Gerlinde Otto, Ulrich Beetz, Mitzi Meyerson, Paul Badura-Škoda, Andras Schiff.
Vanda Albota played with orchestras in her home country and in Berlin, Leipzig, Zwickau, Greiz, Bad Hersfeld, Weimar, Jena and numerous radio and television recordings document the pianist's playing (MDR Leipzig, BBC London, Radio Romania Cultural). The solo activity is supplemented by Chamber music and Collaborative. In addition, Vanda Albota is a demanded pianist at masterclasses and competitions such as Forum Artium, Weimar's Masterclasses, Leipzig International Bach Competition.
The pianist also works intensively with performance practice on historical keyboard instruments and has already played in Berlin (also in the Philharmonie as a soloist with the German Chamber Orchestra), Bergheim near Cologne (Sammlung Dohr), Weimar (Sammlung Beetz), Bad Krozingen (Sammlung Neumeyer Junghanns-Tracey).
From 2004 to 2012, she worked as a lecturer for Werkstudium at the "Franz Liszt" University of Music in Weimar. From 2012 to 2014 also worked at the Berlin University of the Arts. Her piano playing has been awarded prizes at numerous international competitions, and she has received several scholarships (Konrad-Adenauer-Stiftung, DAAD). In 2000 she won the third prize at the "Nueva Acropolis" in Madrid and a first prize at the "Carl Filtsch" in Sibiu / Hermannstadt-Romania. In 2002 a third prize followed at the "Jeunesses Musicales" in Bucharest, in 2004 a third prize at the "AMA Calabria" in Lamezia Terme, and in 2006 the first prize at the international "Ella Phillipp" competition for piano and orchestra.
https://www.folkwang-uni.de/home/hochschule/personen/lehrende/vollanzeige/personen-detail/vanda-albota/